We are delighted to announce our delicious new single-origin espresso from India, a medium roast espresso with dark chocolate & honey flavours. Try it instead of our house coffee when you order your favourite drink.
Grown in the hilltops of Chikmagalur, located in the Karnataka Region. Chikmagalur is the birthplace of Indian Coffee, it is the "Coffee Land of Karnataka" where the first seeds were sown over 350 years ago.
Facts About Indian Peaberry
Location: Chikmagalur, Karnataka
Processing: Washed
Drying: Sun Drying
Group: Chikmagalur producer group.
Growing conditions: shade-grown, diversified crop with fruits and spices.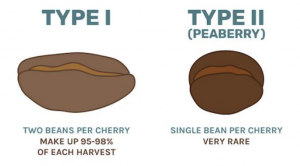 Peaberry is a natural mutation of just 1 bean or seed instead of the usual 2 when forming the fruits. The only bean formed is round and it gives a more flavoursome cup with pleasant acidity. It takes careful screening to separate and select just the Peaberry from the rest of the beans. These beans are sought after not only for their flavour but their shape as they have the perfect shape to be coated with chocolate.
Would you like to try our new single-origin coffee from India? Just ask the barista for our seasonal coffee when ordering.
We also have a seasonal filter with roasted almonds & honeycomb flavours available!
Check out some of the pictures from the plantation in Chikmagalur
Karnataka Native Shade Trees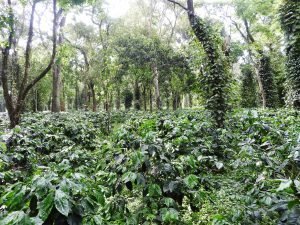 Arabica Blossom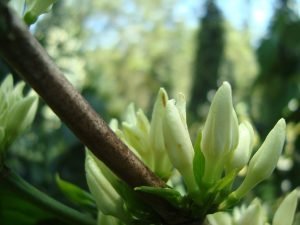 Harvest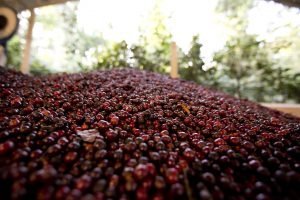 Parchment Processing