Paul Hatton, a lifelong resident of Kidderminster and a long-time Coffee#1 regular also happens to be a talented artist.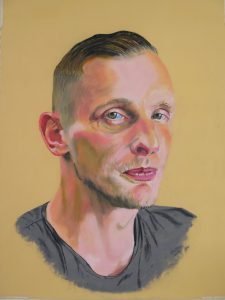 Paul has been retired for some eleven years, prior to which he was a Design Engineer. His experience in the field has obviously given him an eye for perspective and colour which is reflected in his artwork.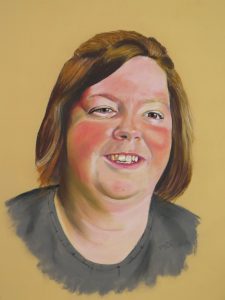 He is a self-taught genius who learned mostly from books and a few one-day art courses. He works in oils, watercolour, and pastels. The banner picture at the top of the page, painted in watercolours, is his homage to the Kidderminster Coffee#1 he loves.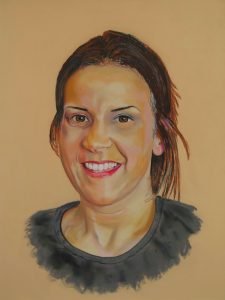 As a thank you to the friendly staff he has come to know in store, he has also crafted a portrait of each of them done in pastels- the team are delighted to have captivated his interest enough to warrant a portrait each, and adore the results!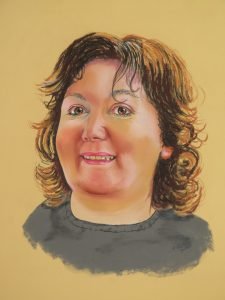 The watercolour painting of Kidderminster Coffee#1 now hangs inside the store; Paul and his wife often see it during their visits.
Why not look out for it next time you're in store?
Alternatively you can view more of Paul's artwork here: http://www.painters-online.co.uk/gallery.htm – just search for Paul Hatton!